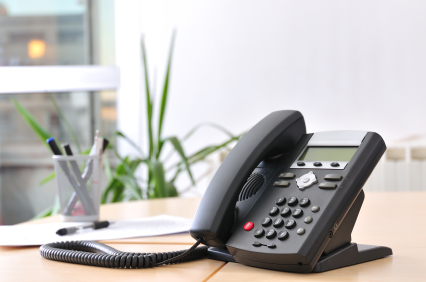 The way office space is designed speaks a lot about a company. This means it is imperative to invest in the construction and design to make it productive as well as attractive. As a matter of fact, the success of a business starts with how conducive the space is. Fortunately, with commercial style modular buildings in Norwell, MA, business owners have unlimited options for designing office space to make it aesthetically pleasing and fully functional.
The aesthetic appeal of an office sets the tone of the company's reputation and ultimately affects the clients' impressions and perceptions. Modular construction ensures more than enough options for customization so that the business owners have flexibility in custom-designing their office space based on their wants and needs of the interior and exterior.
Business owners can choose from a selection of commercial style modular floor plans. When combined with premium-grade materials and polished furnishing, business owners can achieve a highly-customized office space that speaks volumes about the company brand and caliber.
To find out more about commercial style modular buildings, contact Avalon Building Systems.