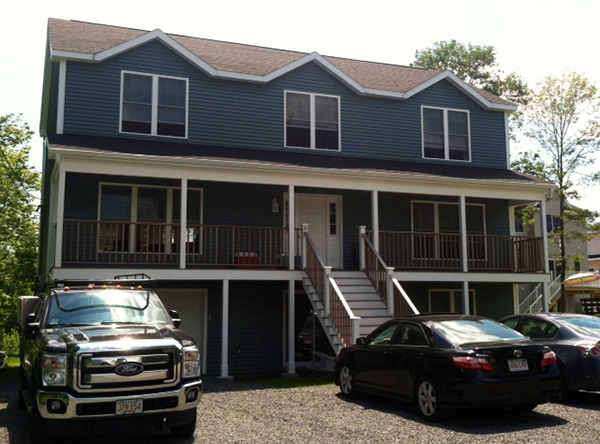 Avalon Building Systems provides construction services for commercial style modular buildings in Duxbury, MA. This flourishing sector of the construction industry brings the benefits and advantages of advanced building systems and modular construction innovations to the commercial construction market.
More and more project owners and developers are choosing modular construction for their commercial projects. With the reputation and popularity of modular commercial construction, they are now convinced that business space can be developed that is aesthetically pleasing and fully functional with shorter construction time and less money than traditional construction. For many reasons, commercial modular construction has become a hit on the South Shore.
Of the pre-designed modular floor plans available, project owners, developers, and investors are able to achieve a competitive advantage by improving their construction process and generating higher, faster return on investment. Modular construction offers advances in building technologies that allow project owners to custom-build residential complexes, office spaces, retail stores, financial firms, healthcare facilities, schools, restaurants, hotels, and other commercial buildings throughout Massachusetts. And because these permanent structures are faster to build, they can be occupied earlier so you can start generating income sooner.
To find out more about customizing commercial style modular buildings, contact Avalon Building Systems.