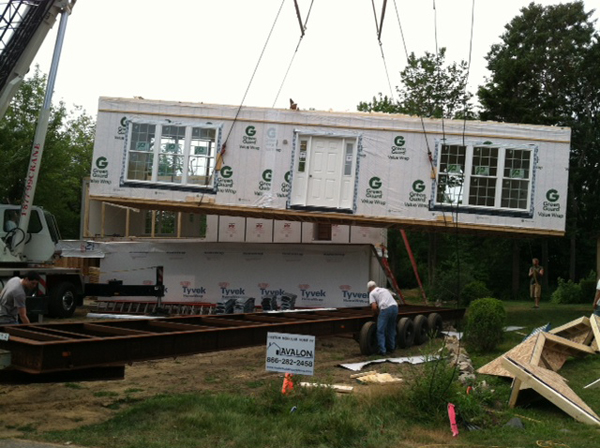 In the past, home builders would delay construction plans to a date when the weather conditions were accommodating. But as we expect faster and more immediate results, and as we require speedy expansion of commercial buildings, businesses cannot afford any delay in construction. Thanks to themodular building system, commercial buildings can be constructed anytime, regardless of harsh weather conditions.
Modular construction in Boston, MAoffers outstanding performance and contributes to the fast-paced movement of the commercial industry. The factory-setting for construction means that there are no weather delays to impede the building progress and this ensures timely-delivery of the modules to the actual job site. Since every component of the commercial building are manufactured in modules, they doesn't take much time to assemble at the permanent site. This building technique guarantees that completion time is on schedule and that he building can be utilized in less time. This means quick turnaround of investment for business owners and entrepreneurs.
The fully-functional design ofcommercial-style modular construction can be suitable for any type of business project. From small retail stores to tertiary hospitals, the computer-aided design offers limitless possibilities. Contact Avalon Building System for your next commercial building project.