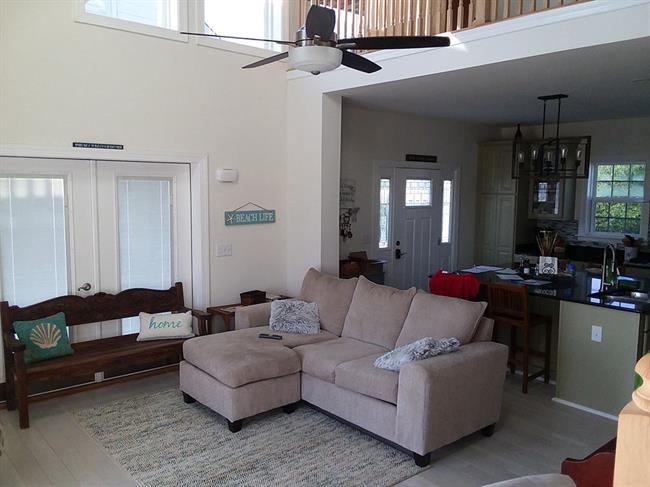 Here at Boston's Avalon Building Systems, we're not simply about building the best quality and value home on the market today. We care about you blog fans of ours and want all of you to get the most out of your living experience.
At some time or another, we turn around and feel cramped in our own homes. Whether your family has grown over the years or you've just accumulated more "stuff", you find that the house has shrunk down on you. Well, there are things you can do to help this.
Add Mirrors: Mirrors are one of the most effective ways to open up a space and make it look bigger. Place them strategically around the room to make it look larger.
Declutter: Clutter can make a room feel cramped and small. Make sure to keep your home organized and clutter-free to make it feel bigger.
Use Light Colors: Light colors, such as whites and pastels, can make a room look brighter and airier. Consider painting your walls in a light color to make the space feel larger.
Choose Furniture Wisely: Choose furniture that is proportionate to the size of your modular home. Oversized furniture can make a room look cluttered and crowded.
Hang Artwork High: Hanging artwork high on the wall can make the ceilings look higher and the room look bigger.
Use the Right Lighting: Good lighting can make a huge difference. Choose the right kind of lighting and place it strategically around the room to make it look larger.
By following these simple tips, you can make your home feel bigger and more spacious. With a few tweaks, you can transform your small space into a comfortable and inviting home. When it's time to actually add floor space and build that next dream home, contact Avalon Building Systems.