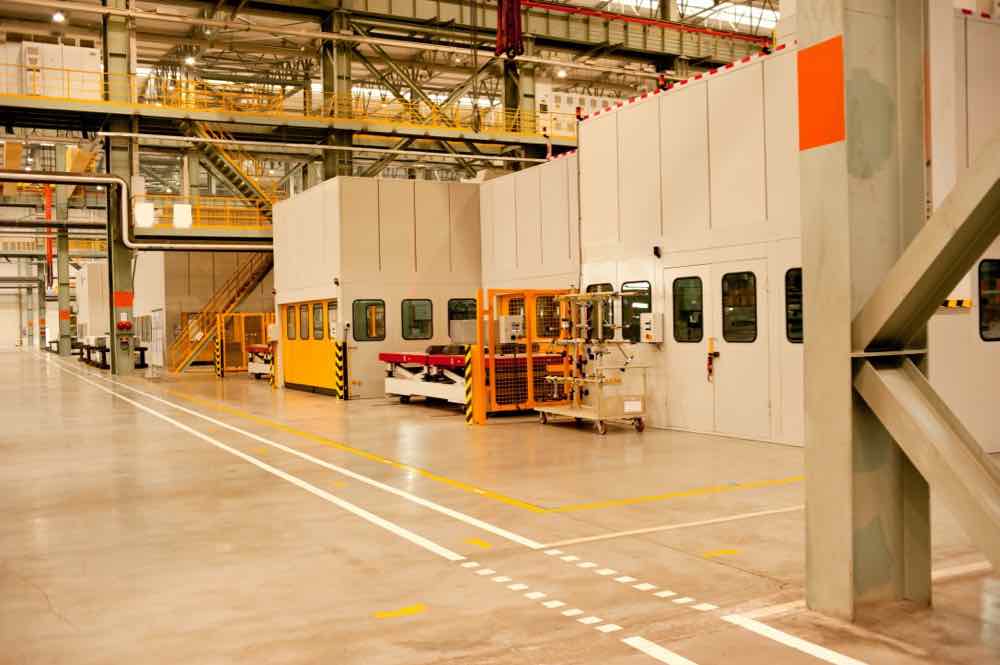 Large factories often have separate structures inside that serve to cordon off areas for specific needs or to strictly regulate environmental conditions such as sterility, light levels, climate, and acoustics. Although in-plant buildings have been around for awhile modular construction can address speedier erection of these indoor structures with a more custom layout and less construction expense.
Modular building systems makes for the easier evolution of in-plant structures. It offers a more convenient construction method since fabrication of the modules is done at a different site. This implies that businesses can operate as normal as usual with minimal disruption. Additionallly, commercial-style modular buildings such as modular in-plant projects can be completed in a matter of a few weeks. This means that businesses can utilize the new space immediately.
Furthermore, modular in-plant buildings are highly customizable and flexible. It enables business to make building in-plant extensions instantly with unique floor plans. More importantly, the look and quality of the structure is not compromised.
To find out more about modular in-plant buildings, contact Avalon Building Systems.