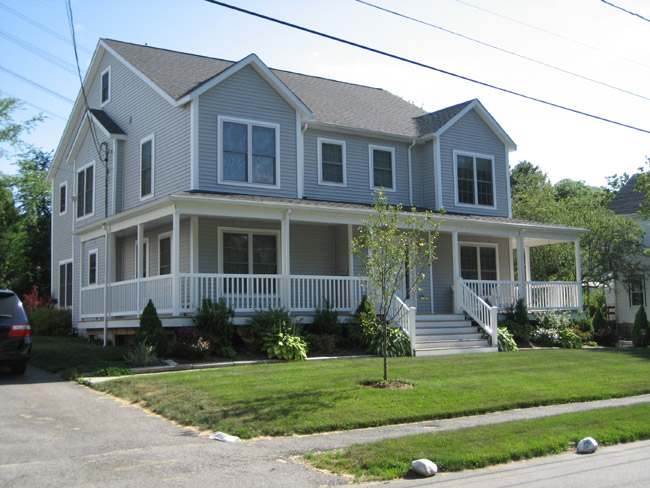 As homebuyers discover the affordability and durability of modular homes, modular construction is becoming more popular. But they are also discovering that modular homes can be completely customized. One of the hardest parts of the process, and probably the part that takes the longest is choosing a modular home floor plan. Obviously, this is a very important step so that you can enjoy your home for years.

Modular homes a known for their faster completion date and lower price than stick built homes. But did you know that modular homes can also be completely customized by the homeowner? You can choose the floor plan and the design features you want the most.

Modular home manufacturers offer hundreds of floor plans which can be chosen "as is" or they can be modified to meet your needs. You can create a layout that will make sense for your family.

When choosing a modular home design, consider:
The size of your family. This affects the number of bedrooms and bathrooms you need.
What are your hobbies and what is your lifestyle like? Maybe you like to cook, maybe you work from home, maybe you have a large library of books. All of this will determine the types and sizes of rooms you need.
Choose a design that will be most livable for your family. For example, older couples may want one floor.
Remember your budget.
For more information on modular home floor plans and the design process, contact Avalon Building Systems.