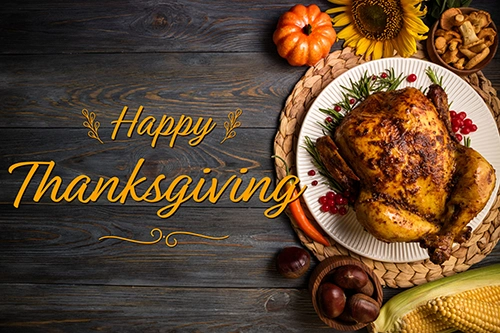 Greetings all from the blog team here at Avalon Building Systems. Thanksgiving, 2023 is just around the corner. We thought it would be appreciated to craft a Thanksgiving-focused blog a bit earlier than usual to give all our readers time to reflect and hopefully act upon the important things before we become too "holiday busy" to do so.
The Thanksgiving holiday conjures an assortment of emotions within all of us. For some, this is a time to reflect upon blessings, current and past. Thanksgiving is an invitation to pause and give thanks for the simple things we might take for granted. Things like the love of family, food on the table, and even for life itself.
Here at Avalon Building Systems, we never take you, our clients, service providers, employees, family, and friends for granted. Today's blog post is dedicated to you with hope and trust that this note finds you happy, healthy, thankful, and surrounded by those you hold dear.