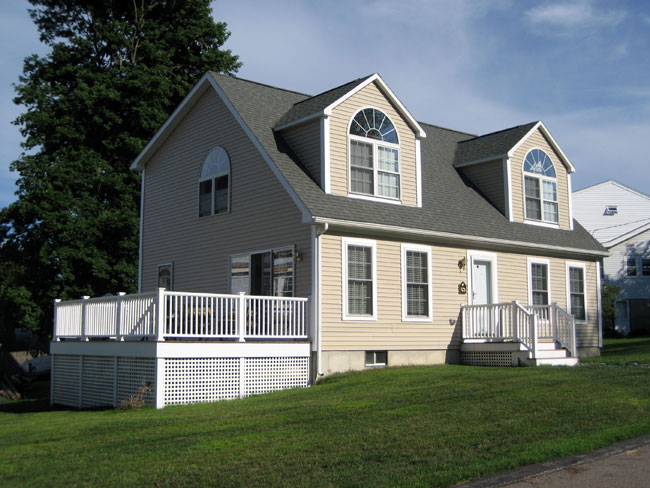 Of all the wood homes that are built, modular homes are the strongest. Typically, modular homes contain up to 30% more lumber than stick built homes. The floors and walls in modular homes are both glued and screwed because they are transported after they are built to the construction site. Once there, the modules are moved to the homes foundation via crane. No traditionally built home can withstand that.

There are plenty of other benefits of modular construction as well. You can save money in construction costs as a result of the decreased build time and the more precise process of building. With lower costs, fewer labor issues and material problems, energy efficiency and better quality, no wonder the popularity of modular homes is growing.

Are you building a new home? Industry experts believe that home buyers can save up to 35% on new home construction by building a custom modular home. Contact Avalon Building Systems.