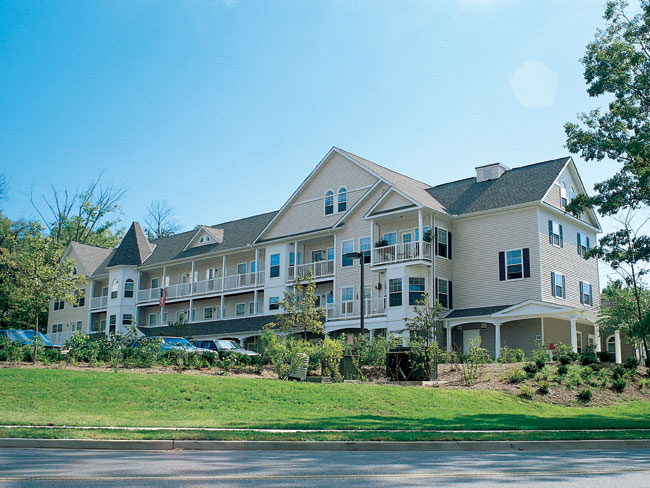 Hotel developers are constantly looking for the most efficient and cost-effective ways to build hotels. In the competitive hospitality industry marketplace being able to find a way to build hotels better and faster gives business owners a huge advantage. This is why hotel developers choose commercial style modular buildings in Stoughton, MA for speed, quality, practicality, and cost effectiveness.
One benefit of modular construction is that it allows hotel developers to complete projects in the quickest and most efficient ways possible without jeopardizing quality, functionality, and aesthetic appeal. When it comes to modular hotels, the accelerated construction time makes the process more appealing to developers. Compared to stick-built hotels which can take 6 years to complete, the expeditious approach of modular construction can cut down the time to completion to almost half the time line of traditional construction. Because the modules or sections of the hotels are assembled in a controlled indoor environment, they are protected from weather maintaining the integrity of the materials used.
The modular floor plans for hotels concentrate on balancing form and functionality. Fully furnished guest rooms, common areas, stairwells, and hallways are all carefully designed to be aesthetically pleasing and functional. Once the modules are built they are delivered to the permanent site for assembly. Modular construction offers cost-saving designs with a shorter turnaround time compared to traditional building methods. The best practices of commercial modular construction enhance the hotel design and workflow arriving at stunning results. Because modular construction strictly observes the regulations of hotel building, this process also yields high-quality finish that is practical and cost-effective.
To find out more about commercial style modular buildings, contact Avalon Building Systems.