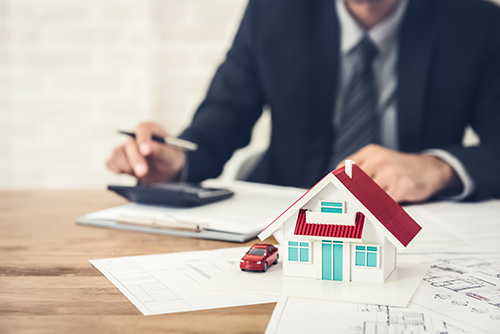 The question often arises: Do modular homes appraise for the same value as a traditionally built home? Simply put, yes, and often times higher!
In order to buy a home, it must be appraised so you can begin the process of getting a mortgage or loan. An appraisal is the estimated amount a home buyer can expect to pay for their new home. When buying any piece of property, including modular homes, you need a licensed professional appraiser. The question then becomes, if the home is not yet built, how is it actually appraised?
The appraiser will inspect the modular home plans to have an idea of how much your new home should cost. Generally, they use information on labor rates, building costs, and depreciation and appreciation locally where the property is being built. The appraiser will use sales comparisons, prices and values of compatible homes sold in the area, to determine the current value of the modular home.
Once a thorough analysis of the property has been completed, a report is created which is used to initiate the mortgage or loan process. Included in the report would be the property specifications, the replacement cost analysis and the above mentioned comparative sales analysis.
The replacement cost analysis is the total amount spent on the construction and materials of the modular home, and the lot value.
All this will determine the current total value of the property. The modular home appraisal will then be finalized so that the loan transaction can take place. The calculated total value of the modular home will help you determine future expenses such as utilities and real estate taxes.
Contact Avalon Building Systems for more elaborate information about modular home appraisal.