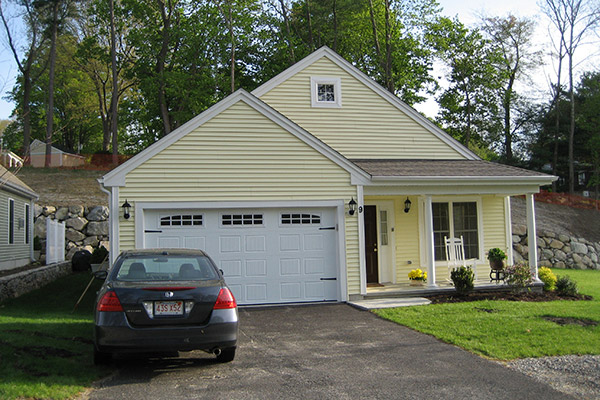 Modular home construction is increasingly the preferred choice for those planning to downsize. This is due to modular construction's comparative inexpensive construction cost and overall value advantages. If you are contemplating downsizing to a smaller home, modular home construction can deliver an overall better quality home than traditional stick-built construction while simultaneously paving a road to putting more home equity dollars into your retirement savings.
So, in preparation for your transition to a new modular home, here are some things to consider and act upon to help make your move go smoothly:
Sort Your Stuff - Get rid of those things that you no longer use. Also, minimize collecting duplicate items, they will only take up your space. When designing your modular home, request for more smart storage so you can better organize your stuff.
Retain Those Keepsakes - Get rid of unnecessary things but keep those precious heirlooms, memorabilia, and other stuff that have sentimental value. Work closely with your modular builder so they can provide a spot in your new modular home where you can place these family antiques and other important stuff.
Don't Downgrade - Downsizing doesn't mean your downgrading to a less beautiful and poor quality structure. In contrast, modular homes for downsizers might be smaller than other homes but they are built in premium quality materials and superior craftsmanship. There are a vast array of beautiful home designs that can be further customized to suit your taste and style.
Space Check - Make sure to find the right amount of space that will accommodate your stuff and future guests as well at your new modular home. Take measurements and always work closely with your modular builder to perfect the dimensions of the rooms and sections of your home.
Lastly, find a modular builder you can trust when you opt for a modular home. Contact Avalon Building Systems, we are a team of certified modular builders with competitive years of experience. We know the usual needs of those who want to downsize their home. Thus, we can help you build a perfect living space complete with all the specifics you desire.