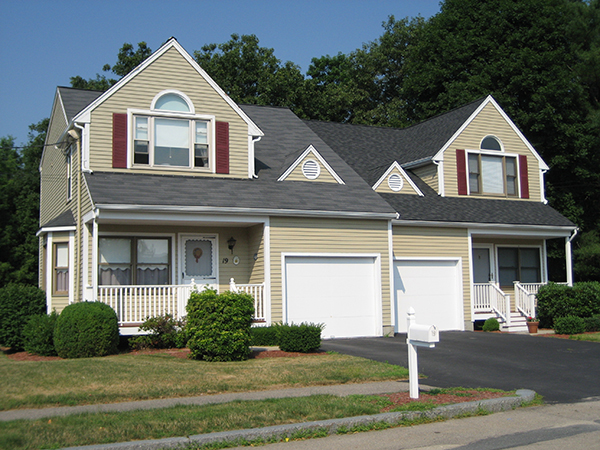 A closer look at modular homes in Stoughton, MA reveals delightful architectural detailing that is a result of thorough outlining of their floor plans. Each plan is customizable with components like accessories, cabinets, decks, detailed doors, and decorative windows. Indeed, the emergence of modular homes has made customization and convenience more accessible and adaptable in terms of design options.
Custom-built modular homes beautifully combines form and function, showcasing some features that may not be available in some site-built homes. The innovative designs are carried throughout the entire modular home from floor to ceiling, inside and out. These homes are also constructed with energy efficiency and green living in mind. That is why air flow and natural lighting are of top priority.
Modular homes are fabricated and constructed to meet your exact, unique needs. Whether you are a minimalist or not, there is always a modular floor plan that can be customized according to your preferences. With many options to maximize space and materialize style, it is certainly hard to refute how modular homes have turned out to be exceptional and innovative. For these reasons, custom-built modular homes have become increasingly popular in Stoughton.
Expect to see even more options when you contact the expert home builders of Avalon Building Systems.