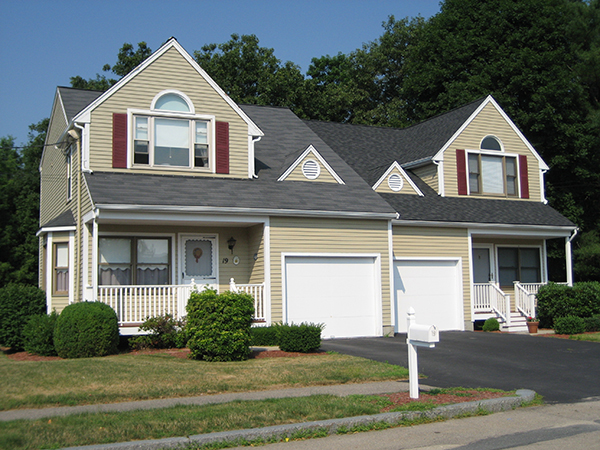 While building a new home is a huge investment to consider, choosing custom-built modular homes will actually save you time and money. With the building schedule simplified and with systematized construction in a controlled factory-like environment, imagine how much money can be saved if build time is cut by up to half.
Modular homes in Stoughton, MA are built faster because most of the work is completed in a climate-controlled factory before being shipped your new home site. The home is built in sections called modules which are systematically built to create high-quality and energy-efficient structures. All the features and fixtures are put in place before they are transported and assembled at your permanent home site. The modules are then placed and set on a permanent foundation.
Modular floor plans are engineered using Computer Aided Design or CAD, making them easier to customize. The result is a system-built modular home that meets specific guidelines and local building codes, often surpassing traditionally built homes in terms of functionality and aesthetics.
To find out more about modular home construction cost and quality, contact Avalon Building Systems.