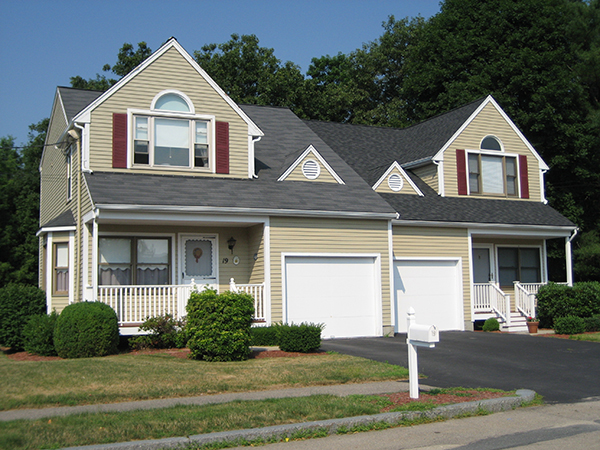 Our custom-built modular homes are built using state-of-the-art Avalon Building Systems. The foundations and structures are built simultaneously using materials that are purchased in bulk. Computer-controlled machinery is used to yield precise cuts and precise construction.
There are many merits of prefabricating a home inside a factory. Constructing modern modular homes has the benefit of controlling work conditions and trade functions. The homes are built in modules that are fabricated indoors where weather and mold cannot delay construction. Modular construction saves you both time and money. High quality materials are used in building these homes indoors which leads to high quality construction.
Custom-built modular homes in Stoughton, MA are built on steel frames that are transported from the factory to your home site. The modules are lifted off the frame before it is set on the foundation at the site. Even though the house is in modules before shipping, all its parts are fit together perfectly when it is assembled on the permanent foundation.
Modular homes are built to higher standards and codes than traditional construction and provide home owners the perfect prefab home to suit their preferences and needs. These factory-built homes cost less than traditionally built homes.
Gone are the days of limited customizations with modular construction. With flexible floor plans, you can build the perfect prefabricated home for you and your family.