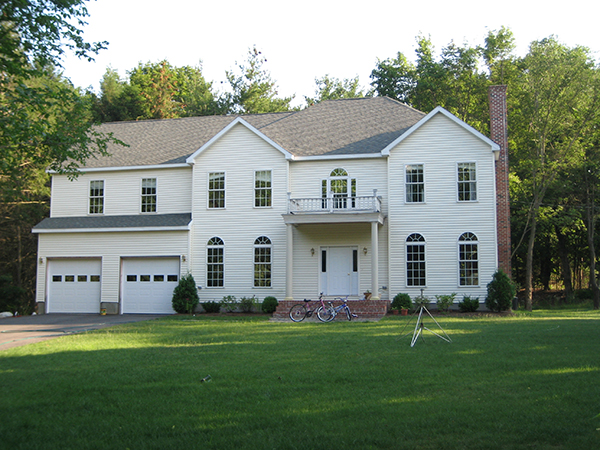 In Stoughton, modular homes are custom-designed based on the homeowners wants and needs. These homes are systematically built to match your family's lifestyle, considering your daily activities and habits. The result is a modular home that meets the functional and aesthetic criteria, making the most out of your living space.
Modular floor plans are flexible. Choose a formal dining room separate from the kitchen or perhaps a living room, family room, porch, office, weight room, great room and more. Every family uses a home differently. Modular home designs are created specifically for you and your family. Choose to have your modular home entirely custom designed, choose one of our hundreds of standard modular floor plans or modify an existing floor plan to meet your needs. This means that with modular construction, homeowners will be able to maximize their potential live space. Also, in addition to customizable floor plans, your design options are customizable too.
Modular homes in Stoughton, MA are built to last a lifetime. Constructed to meet or exceed local and state building codes, modular homes from Avalon Building Systems stand up longer to both weather and time than traditionally built homes.
To find out more about modular homes, contact Avalon Building Systems.