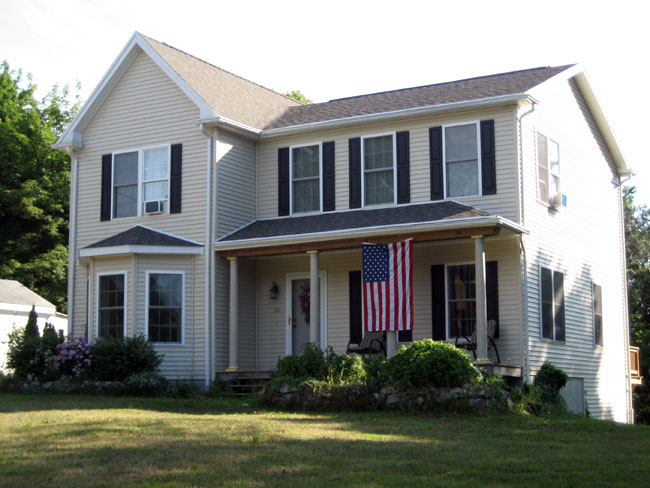 The Modular homes we build in Boston, MA provide extraordinary flexibility regarding the interior and exterior of your dream home. Back in the day, people had a common notion that modular homes are created with inferior quality. But after a creative exploration of the potentials of modular home building with respect to aesthetics and functionality, this notion shifted, and modular homes have become more widely accepted in mainstream home building.
It is now possible to build your dream home with anything you want sooner and with lesser expense. If you choose to go modular, yours will enjoy a custom-built modular home that is significantly more durable as compared to traditionally built houses. This means that while you enjoy the flexibility of the floor plans, you are also getting the best value for your money.
Another advantage of choosing a modular home is that you can customize before, during, and after construction. Of course, just like in traditional home building that it is best to minimize the during and after change requests, the fact is that you can! Home buyers change their minds. We get it. But we want you to get the fact that custom modular home building is ready to flex along with you.
Whether you have a perfect picture of how your dream home will look like or if you need help to create the vision, turn to the best minds in the business. Contact Avalon Building Systems.