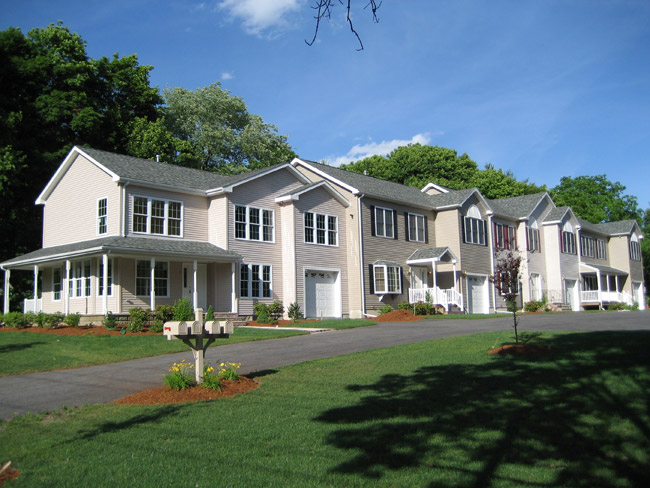 Residential complexes such as townhouses, condos and multi-family homes can be built through the advanced building technology of modular construction. As investment properties, rental properties can provide a great return on investment. Make money from a real estate investment through condos or multi-family homes that can be built faster while maintaining a high standard of quality and materials.
There are a wide array of pre-designed modular floor plans to help you get started, in case you do not have enough creative juices to come up with your own from scratch. Anyway you can still achieve your desired look for your commercial style modular building because you can modify a floor plan using the various options for customization. So if you are trying to build an image out of your building or want to set it apart from the rest, then you can do so with modular construction.
Commercial style modular buildings in Plymouth, MA create residential complexes for rent that meet or exceed both local and state building codes. However, modular construction systems can also be used to design and build commercial spaces for all types of investors including restaurants, financial institutions, retail stores and more.
To find out more about options for commercial style modular buildings, contact Avalon Building Systems.