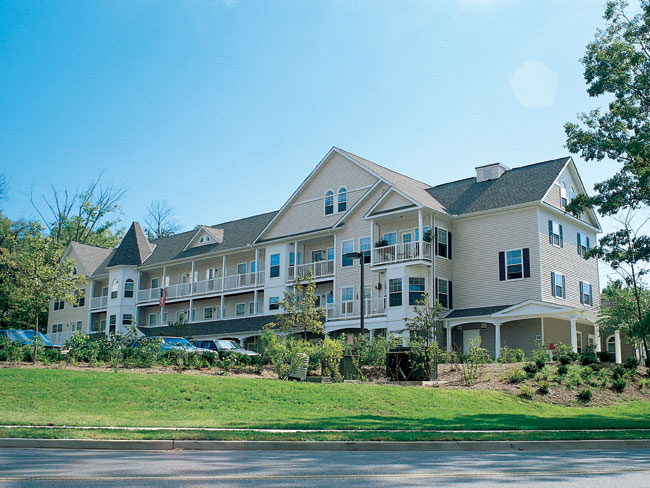 Hotel developers who want speed, quality, practicality, and cost effective construction are now looking at commercial style modular buildings in Duxbury, MA as an ideal alternative for constructing hotels. The advanced building technology in modular construction allows for efficient and cost-effective ways to build aesthetically pleasing and fully functional hotels.
In the competitive market of the hospitality industry, being able to find a better and faster way to build hotels and motels gives a business a huge competitive advantage. This explains why more and more hotels and motels are being built through modular construction. The great thing about this alternative to traditional construction is that it allows hotel developers to complete projects in significantly less time and money. Owners are able to open faster and earn a return on investment sooner as well. All of this can be achieved through modular construction without jeopardizing the quality of the hotel.
Compared to traditional construction which can take a year or more to complete, the expeditious approach of modular construction cuts down on the time to build modular floor plans for hotels into real structures. Because the modules or sections of the hotels are assembled in a highly secured and climate-controlled facility, they are better protected from harsh elements and can uphold the stringent standards of the hospitality industry. Additionally, since modular construction observes the regulations and building codes of hotel building, this yields high-quality finished product that is practical and cost-effective.
To find out more about custom-building hotels with modular construction, contact Avalon Building Systems.