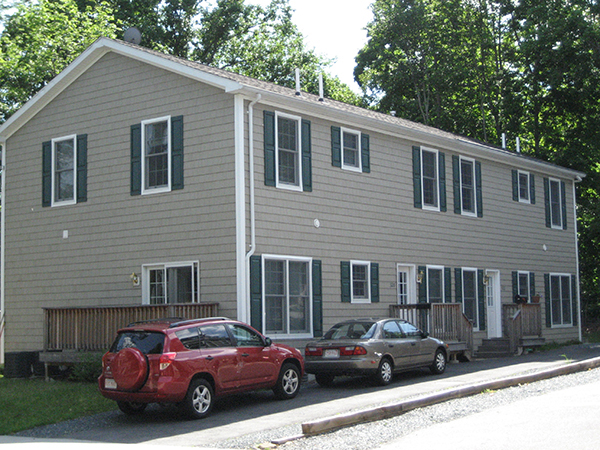 Commercial modular construction has many different applications. It can even be used for custom-building healthcare facilities. The goal of every healthcare facility is to serve patients and provide the best health care services. Fortunately, modular construction can be used to help achieve this goal faster and more cost effectively.
Commercial style modular buildings in Stoughton, MA include healthcare facilities where all types of health care services can be provide such as nursing care, assisted living, urgent care, office space and more. The facilities build with modular construction meet or exceed the standards of those built through traditional means. As a matter of fact, modular healthcare facilities provide an equally functional and aesthetically pleasing environment for these services. They can be easily customized based on the unique needs of the healthcare facility. Specialized floor load capacity to accommodate heavy medical equipment, sound attenuation for privacy, and HVAC control systems for zoning, humidity control, and appropriate fresh air filtration can be incorporated.
One benefit of modular floor plans for health care is that they can be adapted for many budgets without jeopardizing quality. So whether the project entails adding space to an existing facility or building the entire structure from the bottom up, modular floor plans allow investors and administrators to explore numerous opportunities. To find out more about custom-building healthcare facilities with modular construction , contact Avalon Building Systems.