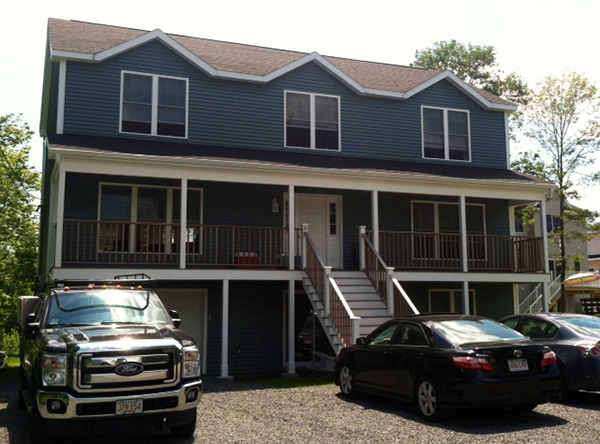 Modular construction in Hingham, MA is increasing in popularity. This advanced mode of custom-building commercial space provides a faster and better solution for investors and business owners.
Today there are a wide array of modular floor plans for commercial style modular buildings. In addition to restaurants, financial firms, and recreation facilities, modular construction has assisted in the healthcare industry as well by offering modular floor plans for medical offices. For custom-building a dental clinic, modular floor plans for general office buildings with slight modifications are ideal for this application.
General office building modular floor plans are ideal for small to midsize businesses such as dental care services and other medical offices. Additionally, any commercial building built using modular construction can be built faster and for less month as compared to traditional construction. Also, the building can be occupied sooner so will garner a higher return on investment.
To find out more about the available options for commercial style modular buildings, contact Avalon Building Systems.