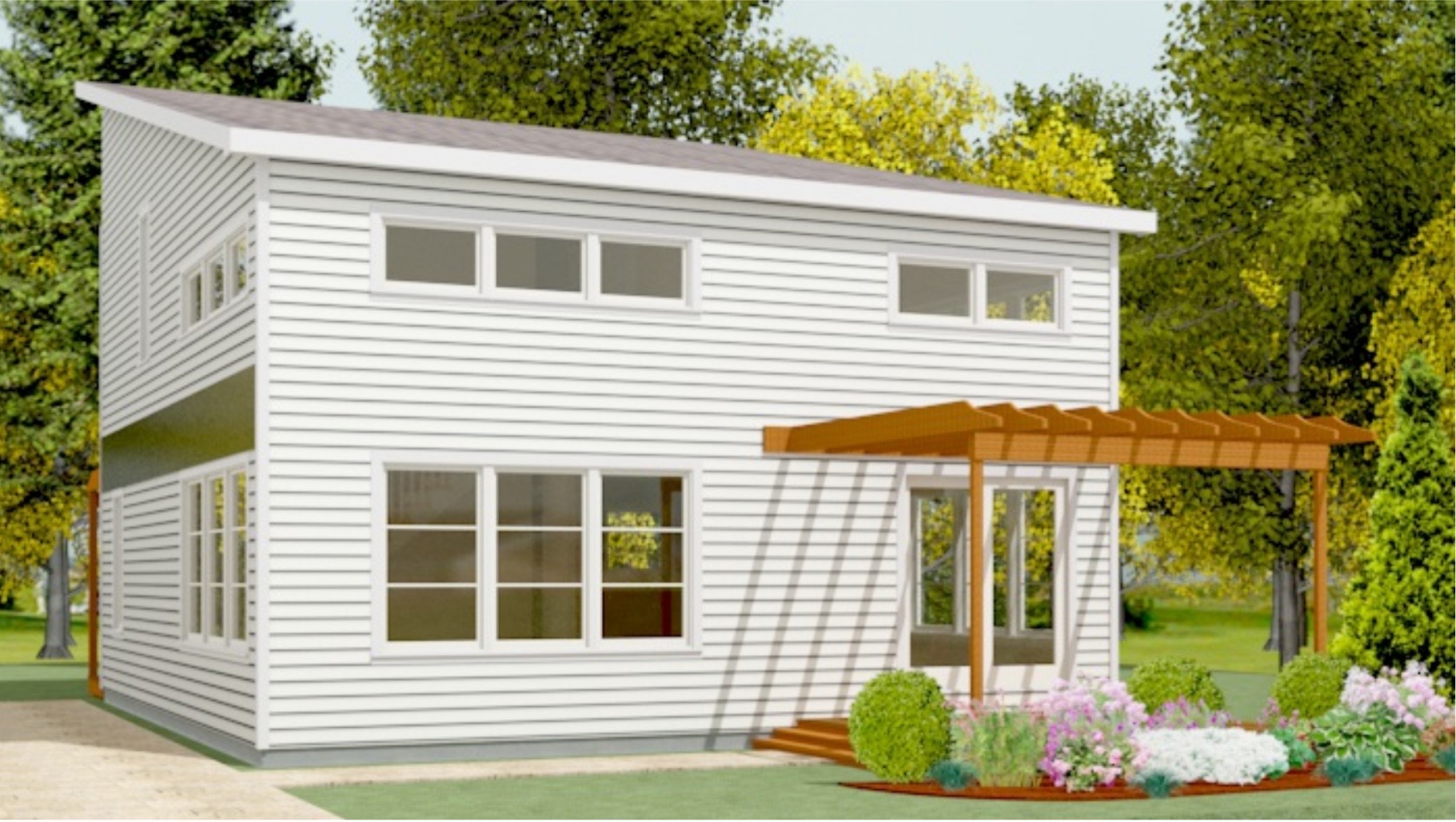 Simplicity is beauty. This is what contemporary style modular homes offer. It's boxy form and flat roofing is its key features. Although, it showcases minimal exterior details, it has a sleek curb appeal which is attractive and enticing to some owners.
Contemporary modular homes in Boston, MA use monochromatic color schemes. This makes it look elegant and easy to the eye. It also feature large glass windows which enable homeowners to have a panoramic view of their surroundings. Also it allows lots of natural light to enter the house. When it comes to floor plans, contemporary style permits unique and unusual layouts. Both indoor and outdoor designs are unique, but when you look into it more closely, you'll see these designs have certain functional applications. The large windows for instance are not just for aesthetic purposes only but as it welcomes more natural light in, the home becomes more energy efficient.
Contemporary Modular homes offers spacious interior with large living area. For minimalist homeowners, this is a perfect home style. And since it is constructed through modular building system, they can have these top quality modern style homes even in a tight budget.
For more information about contemporary-style modular homes, contact Avalon Building Systems.