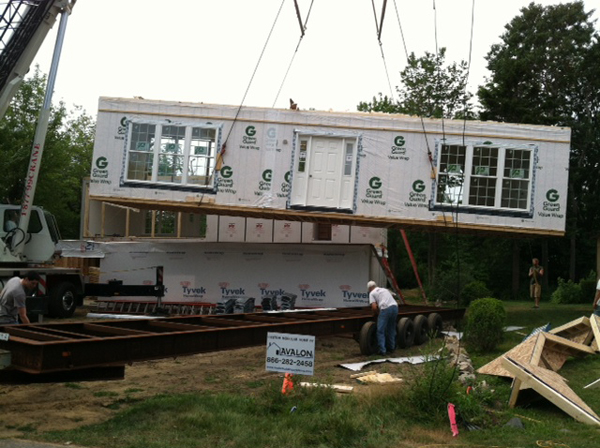 Modular homes offer the public affordable homes with superior materials. Modular structures are built with first grade resources and superb craftsmanship. This means these homes are guaranteed to be strong and sturdy. Here are several applications as to why modular-constructed homes are far superior when compared to traditional-built houses:
Window and door casings of modular homes in Boston, MA are fortified with metal splines in the corners
A strong adhesive is used to fix the drywall against the wall studs and the ceiling joists
Larger drywall sheets are applied to walls and ceilings
In two-story structures, the ceiling of the first-floor level and the flooring of the second-level are detached.
To secure floor sheathing, they are both glued and nailed.
Flush beams are installed into the floor system
Double or triple perimeter joists are applied at the mating walls
Modules are connected together at the mating wall using bolts in the basement and attic
Strapping technique is applied to the corners of the perimeter floor joists
For more information about modular homes, contact Boston's Avalon Building Systems.