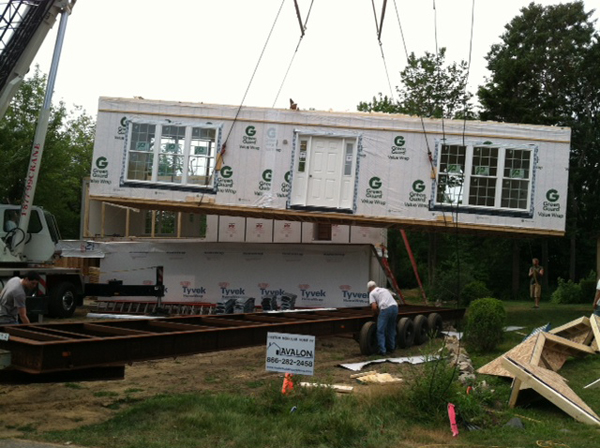 Construction loans are not the same as a typical mortgage. Construction loans have different requirements and they are used when you are building a new home, either stick built or modular.

New construction home loan –

The bank provides the money to build your new home. The mortgage provider needs a detailed estimate of the costs to build the modular home; including how much you are going to spend and what it will look like after construction. The same credit check and earnings process is done as with a traditional mortgage.

The most popular new construction loan is a "construction to permanent loan". This type of loan is a two-in-one loan which mostly only requires you to pay closing costs once. This loan is a combination of construction loan and permanent financing, and can help you save money and time.

As the process begins, the bank gives the builder installments of the loan to complete each stage of construction. You are required to pay monthly interest on the construction loan amount during the modular construction process. The amount you pay monthly depends on the amount you have used to date.

With new construction loans it is very difficult to lock-in a fixed mortgage rate because with traditional construction, you usually won't be closing the loan for six months to one year. However, with modular construction the build time is so much shorter so you can more often get a fixed rate.

For more information on modular construction or for information on our lenders, contact Avalon Building Systems.