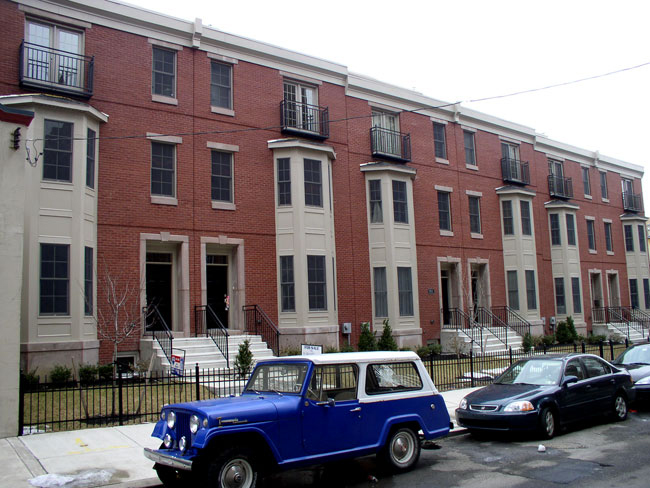 There are actually endless applications for commercial style modular buildings in Norwell, MA. Modular construction offers an extensive selection of modular floor plans that can be customized to fit the specific requirements of a particular commercial application.
With commercial modular construction, anything is possible, even constructing buildings within buildings. In this case, modular inplant buildings are more adaptable to changing floor plans when compared to traditional construction. The wall systems of these modular buildings are movable and reusable, which is very advantageous for applications that have constantly changing requirements. Aside from that, because the modules or sections are pre-fabricated inside a climate-controlled and highly-secured facility, the construction process can be cut in half. Modular inplant buildings are ready to be occupied and used in months, not in years.
The modular floor plans for inplant buildings help improve operations and increase productivity. This is because these floor plans offer unlimited flexibility for responding to changing business needs. By extending office space within the existing footprint of the property, engineering and operations employers can have space in the manufacturing areas, which can lead to reduced costs and increased communication.
To find out more about commercial style modular buildings, contact Avalon Building Systems.