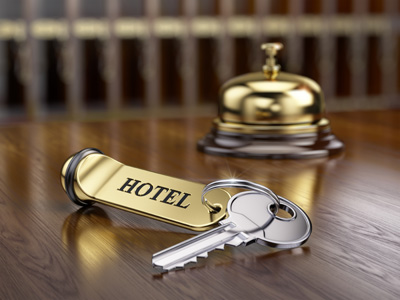 More and more commercial establishments such as hotels and resorts are embracing modular construction for the leeway it provides on hotel improvements and new projects. The smart design of module units has continued to improve to better produce flexible and sturdy structures where future expansion and renovation are possible and can easily be carried out.
Hotels and resorts that require additional rooms to accommodate more guests can have that need accomplished in a timely manner with modular construction. Modules for pre-fabricated guest rooms can be fully-furnished while pre-manufactured bathrooms are designed as self-contained units that are fully equipped with plumbing fixtures. These modules are designed to fit standard shipping containers and lifted for easy transport to hotel and resort sites.
Commercial style-modular construction in Duxbury, MA truly leads the way for faster and less expensive commercial building expansion. When businesses can quickly utilize new structures, the ROI can be achieved instantly. Faster turnaround time means rapid growth of business. For more details on custom building hotels and resorts using modular construction, contact Avalon Building Systems.