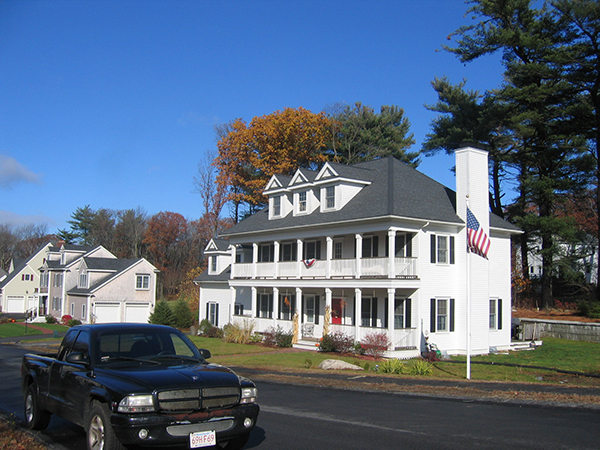 Corporate offices can benefit from commercial style modular buildings in Cohasset, MA for several reasons. First, there is a faster completion time. Due to the fast delivery, businesses with a fast-paced corporate setting can quickly start operating in as few as 6-8 weeks. Because of the fast turnaround time, a corporate business can benefit from the efficiency and cost-effectiveness. Second, modular buildings are quality built. This means that the construction observes high-quality craftsmanship and remarkable aesthetics for high functionality and a design that can reflect the company's brand and visions.
Modular construction offers many possibilities for how a corporate space can be styled or designed. Often office space requires a great deal of polish and sophisticated structures that will match the company's reputation. Choosing a suitable look to represent that role is crucial. In addition, corporate buildings can have a more attractive exterior and with an interior that is flexible and spacious through modular construction. Work space will also achieve a striking balance between function and visual appeal.
Using The General Office Building modular floor plans, all these architectural and interior design goals can be achieved. It is perfect for small to mid-size corporate companies that want to adapt the modern approach of building construction for their business. Choosing modular construction does not disappoint especially when quick turnaround time, quality craftsmanship and creative aesthetic design are wanted.
To find out more about commercial style modular buildings, contact Avalon Building Systems.