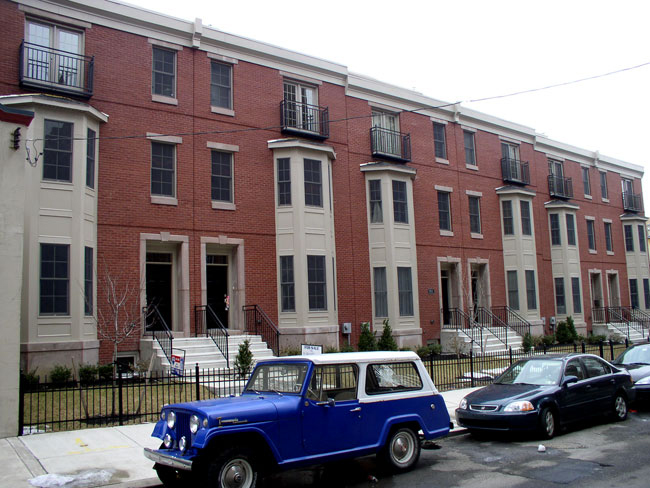 The commercial style modular buildings in Cohasset, MA are exceeding both aesthetic and economic goals in the construction industry. Modular buildings are growing in popularity because of their many advantages and comparable benefits to traditional, built-on-site commercial buildings.
Modular construction, as opposed to on-site construction, is the use of pre-engineered building units produced in a factory that are then delivered to the chosen permanent site and assembled by builders. With modular construction business owners get many benefits. To name a few, there is more quality control when compared to on-site construction. In addition to the regular inspections throughout the assembly-line-style building process, unlike traditional construction, modules are built in controlled environments which eliminates weather damage to building materials. Other advantages of modular construction include faster construction time and more savings.
The modular floor plans for commercial applications can be created in many different styles from bank styles to general office buildings, restaurants and more commercial concepts. The bank style is a single story design that is ideal for financial institutions and can be customized for restaurants, franchises, or retail space. The General Office Building is a single floor plan designed for small to midsize companies which can be customized for any need. Floor plans can also be independently developed and existing plans can be customized to meet any project's need using the Commercial Concept floor plan.
To find out more about commercial style modular buildings, contact Avalon Building Systems.