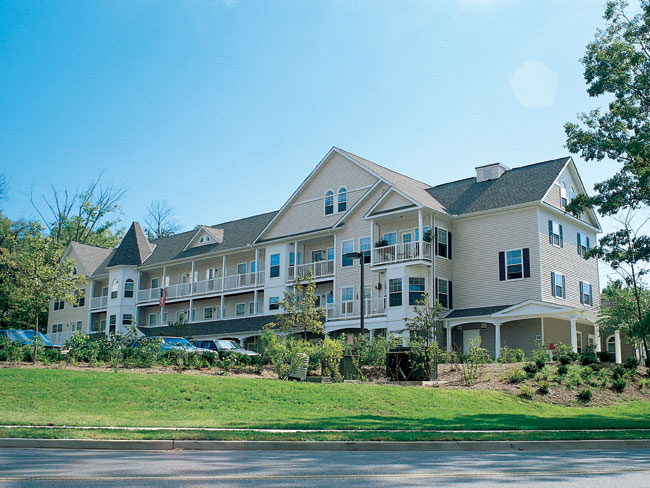 The commercial style modular buildings in Duxbury, MA are extremely high quality permanent structures that are custom-built in factories. These buildings are aesthetically pleasing, fully functional, and meet or exceed all state and local building codes. This is why it is of no surprise that more and more project developers and investors are choosing modular construction for commercial applications.
It makes sense that modular construction is a top choice for retail and commercial developers. This sector of the construction industry offers amazing advantages and benefits that traditional construction cannot.For example, the advanced building systems and technologies used in modular construction accelerate time to occupancy by up to 50% faster than traditional site-built construction. In fact, architects, engineers, and developers report time savings of 3 weeks, allowing owners to start operating sooner.
Using assembly line style construction, the fabrication time of the modules or sections of the modular buildings is significantly decreased; creating the time savings. Once the modules for the chosen modular floor plan are completed and transported to the permanent site, the modular commercial building will generally take just days assemble on site.
To find out more about commercial style modular buildings, contact Avalon Building Systems.