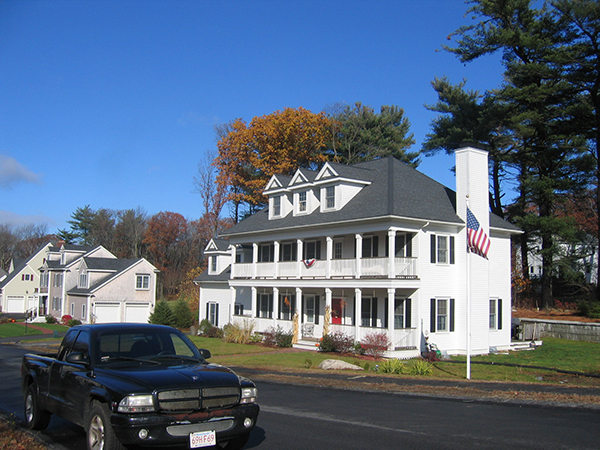 Starting your own business can be daunting especially because of the cost that comes with it. When you want your own building, it can be even more daunting. However, this is changing because of the options provided by the modular construction for commercial buildings which is a flourishing sector of the construction industry.
Commercial style modular buildings in Cohasset, MA meet or exceed the standards of traditionally built structures. These buildings are custom-built using advanced building systems that guarantee high quality in less time. There are also financial options for building modular buildings so it will not be hard to choose one that fits your budget.
There are also a wide range of pre-designed modular floor plans for commercial buildings. So even if you do not have design in mind, it is easier to conceptualize because these floor plans are available to take inspiration, to use as-is, or to modify.
To find out more about your options for commercial style modular buildings, contact Avalon Building Systems.