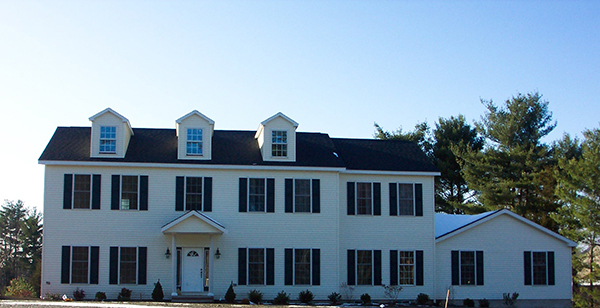 When starting out in the food business, whether it is a restaurant or catering business, most start-ups will require a building where food can be cooked and where services can be rendered. Often, existing businesses that require kitchens are dirty, poorly designed, or out of date. Because of this, building restaurant and food spaces has become a niche for commercial modular construction.
Floor plans for commercial style modular buildings in Duxbury, MA are available so that investors and entrepreneurs will have options beyond the traditional. With the selection of commercial modular floor plans, it is not hard to find a design that can fit the needs of your particular food business. In fact, there is also a wide array of customization options that allow business owners to come up with a structural design to define their identity and brand. Owners will achieve their dream in a shorter time frame and smaller up-front costs to get started. Additionally, owners can custom-build a space that is perfect for their business plan.
To find out more about options for commercial style modular buildings, contact Avalon Building Systems.