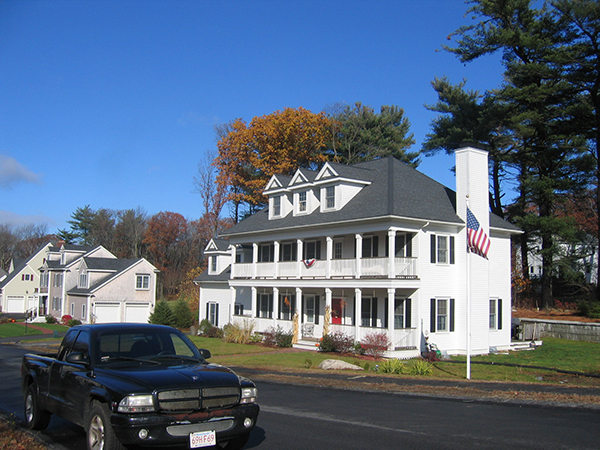 The modular construction industry has broadened its scope from custom-building residential home to expanding their offerings of commercial modular buildings. As a matter of fact, these two branches of modular construction now overlap in order to build modular multi-story homes and apartment buildings for rent.
For those interested in real estate as investments, consider choosing modular construction. There are pre-designed multi-family modular floor plans for commercial use which can be used as is or modified. Modular investment properties can be built with less money and significantly less time required. When investors want to custom-build an apartment building for income, this can also be done through the advanced building technology of modular construction.
Commercial style modular buildings in Stoughton, MA are permanent structures that meet or exceed local and state building codes. The sections or modules are pre-fabricated in a climate-controlled factory and then assembled on the permanent site. These modular apartment buildings are as fully functional, durable, and aesthetically pleasing as their site-built counterparts.
To find out more about commercial style modular buildings, contact Avalon Building Systems.