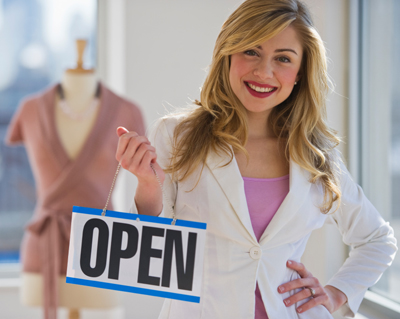 The diverse retail industry requires more unique buildings to present the company and branding. Brick and mortar stores are more than just a place where business transactions take place, the actual building and it's design also contributes to the company's marketing success. Modular construction can provide one-of-a-kind buildings that can help boost and expand business.
Whether you need an office, showrooms, or retail space, commercial style modular buildings are highly customizable to the distinct requirements of varying commercial needs. A modular floor plan is flexible and can adapt to any setting making expansion and renovation convenient and cost effective. Exterior and Interior designs can get the exact look that an owner wants. Details and accents unique to your business can be applied to the structure for distinct identity. With modular construction in Boston, MA, the possibilities for design are limitless.
Having a distinctive building and interior can earn business recognition in the industry and community. Contact Avalon Building Systems for more information on extraordinary modular buildings.