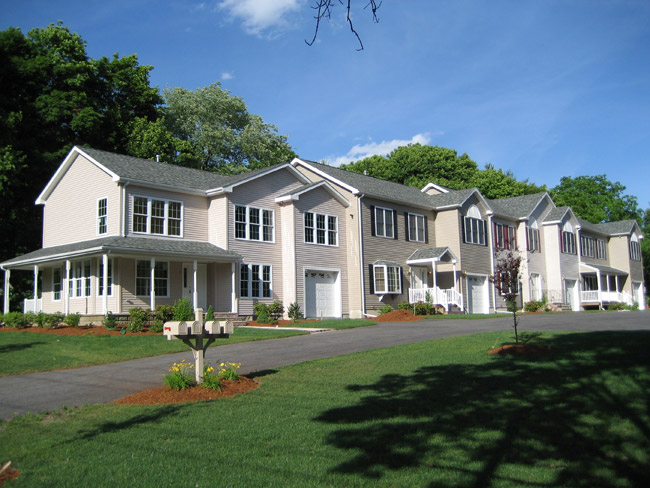 With the travel and tourism businesses being so popular in Massachusetts, more investors are considering entering the hotel business. The South Shore is an enticing destination, and it is easier than ever to custom-build budget hotels. Commercial modular construction can help you enter or expand your business in the hospitality industry.
With the advanced building systems of modular construction, investors will be able to construct commercial style modular buildings in Cohasset, MA with high quality materials and enticing floor plans. Actually, many motel franchises are now embracing commercial modular construction because of the exceptional benefits especially in regards to time and money. Modular construction processes ensure that high quality materials and construction is delivered for every new modular hotel or motel.
With the pre-designed modular floor plans available, investors can custom-build a hotel or motel with a higher return on investment. These commercial style modular buildings are safer and more able to withstand extreme weather conditions over site built construction. Only premium-grade and precision-cut materials are used and there are all types of options for customization, it is possible to create a hotel that stands from the competition allowing your hotel to gain an identity in the hospitality industry.
To find out more about commercial style modular buildings, contact Avalon Building Systems.