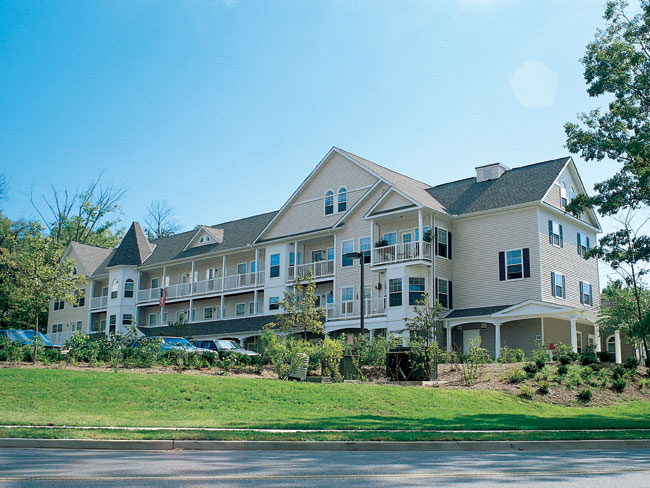 Modular construction is no longer restricted to custom-building residential homes. Now, the modular construction industry includes commercial applications, providing state-of-the-art buildings for any industry.
For instance restaurant can easily make use of modular floor plans from which entrepreneurs can modify or use as is. In addition to the pre-designed modular floor plans, there is also a wide array of customization options with modular construction. Modular construction can also be used for a unique interior design in order to maintain the brand. Business owners merely work with the builder and architect during the planning stage to customize the commercial modular building based on the specific requirements of the business.
Commercial style modular buildings in Plymouth, MA can also be used in food business franchises with a floor plan that has unique details for the building as part of branding. Modular construction can retain the interior and exterior design for all franchises.
To find out more about the other commercial applications of modular construction, contact Avalon Building Systems.