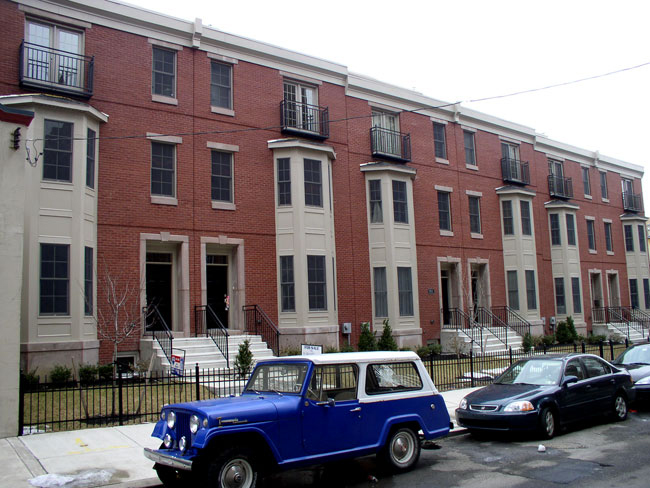 Modular construction is more versatile than ever before. Now this flourishing sector of the construction industry can cater to project developers and investors who prefer a faster process for custom-building commercial buildings.
The commercial style modular buildings in Hingham, MA can be custom-built with the highest quality materials and construction. Once built, they are impossible for the layperson to differentiate from traditionally built buildings. These commercial buildings are fully functional and attractive and can serve any business.
Developers and investors in commercial style modular buildings have a wide selection of modular floor plans from which to choose. They can be used as is or modified to the investor or business owners needs. These predesigned floor plans are strategically developed with features that are in-demand in high quality commercial establishments. Additionally, a wide array of customization options allow businesses to use their commercial modular building to help establish their brand by using specs that make it unique and stand apart.
To find out more about options for commercial style modular buildings, contact Avalon Building Systems.