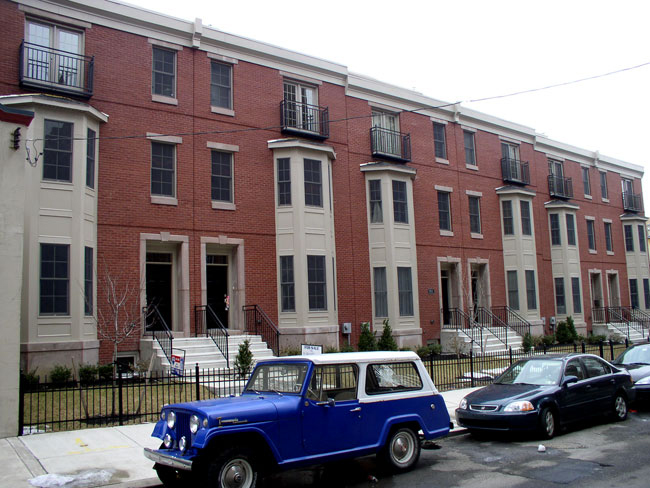 Nowadays, modular construction is more and more appealing especially to investors and developers of commercial buildings. This is because they have seen how the advanced building technology and techniques of modular construction can offer a competitive advantage over traditional construction. This is why even financial institutions take advantage of what this flourishing sector of the construction industry can offer.
There are now many different modular floor plans for aesthetically pleasing and fully functional bank buildings. These floor plans cannot be identified by the layperson as looking any different than a traditionally built building. They are perfectly constructed and assembled without gaps or holes to perfectly resemble a stick built building.
Bank buildings and other types of commercial style modular buildings in Stoughton, MA are a perfect example of how much modular construction has evolved in the past few years in terms of application. Every permanent structure that is custom-built using modular construction is completed with world-class quality in mind.
To find out more about floor plans for commercial style modular buildings, contact Avalon Building Systems.