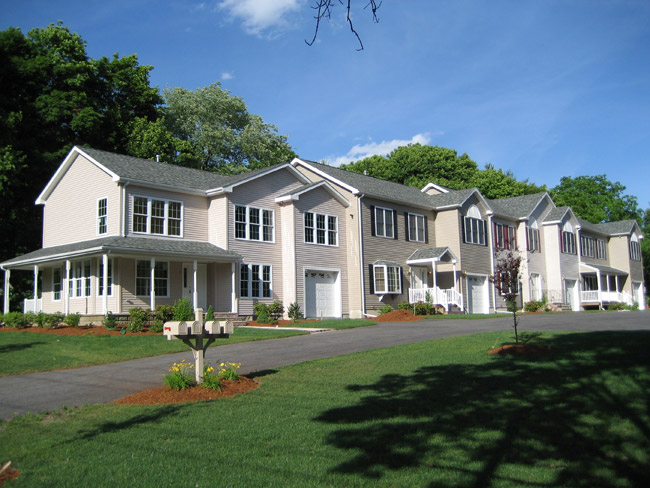 Modular construction offers commercial services that cater to project developers and real estate investors. This sector of the construction industry custom-builds multifamily modular homes and apartment complexes through the benefits of modular construction technology.
Rental homes are among the commercial style modular buildings in Cohasset, MA. The modular construction systems have enabled project owners and real estate investors to achieve a competitive edge over traditional means of construction.
Modular construction provides fully functional and aesthetically pleasing homes along with creative modular floor plans for investment properties. Condominiums, townhouses, apartments, and other residential complexes are brought to life with modular construction.
By choosing modular construction, commercial buildings and multi- family homes are completed more quickly. Modular construction also ensures high-quality homes that will meet or exceed state and local building codes. Additionally, investors can choose or create a design based on personal standards that create unique homes. These are some of the reasons why modular construction is quickly becoming a preferred alternative for multifamily home construction.
To find out more about modular construction, contact Avalon Building Systems.