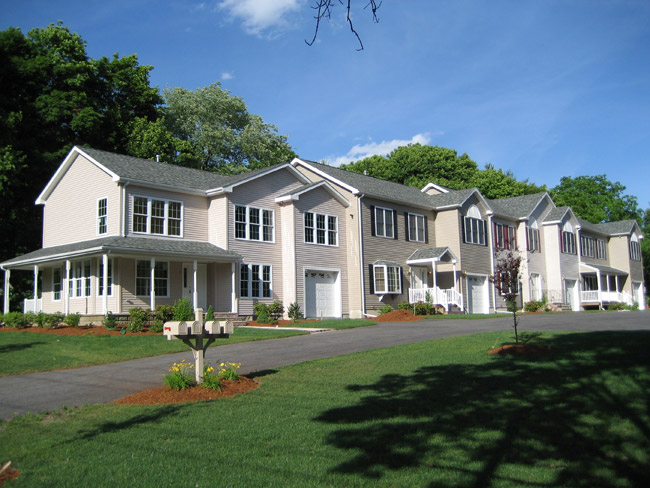 Commercial style modular buildings in Hingham, MA have been increasing in number because they can match or even surpass the quality of traditionally built permanent structures. Commercial modular buildings are high quality even though they are completed in less time and within a smaller budget than traditionally built commercial spaces. Commercial modular buildings can be customized based on the needs of the business application.
Just like in residential construction, modular construction also provides hundreds of options for customization of commercial modular buildings as well. In commercial construction, owners can have designed a custom building created for their particular business, needs, budget, and style. With no wasted space or limited-use areas, the structure will be the best value per square foot both in use and aesthetics while functioning optimally for your business needs.
There are numerous commercial modular floor plans available. Choose one to be used in it's entirety, modify and existing floor plan, or create one that is completely unique, commercial modular construction can accommodate business needs.
To find out more about options for commercial modular buildings, contact Avalon Building Systems.