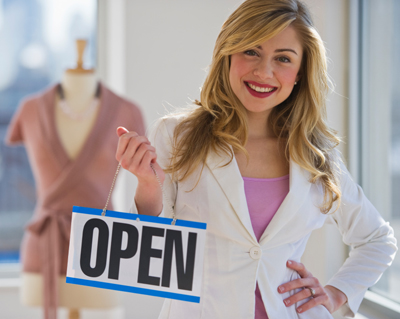 Online shopping is the new norm. But the effectiveness of a physical store as a more direct and personal means of selling goods cannot be dismissed. Although it is natural for retailers to have questions about the benefits of a physical, expensive space for economic reasons, cost-effective construction of a store facility can actually help boost sales and profit for online business. Online selling is often complemented with a commercial space. This can be done through modular construction.
People do love to buy and sell online, but retailers still need a physical space for storage and showrooms. Commercial style modular buildings in Stoughton, MA are highly customizable to fit the requirements of retail stores with online order systems. A modular retail store can modify its layout anytime, and adding more space for the warehouse and decreasing space for the actual store, making modular construction very adaptable to any business cycle.
Commercial style modular floor plans are built with the same techniques and standards as traditional on-site buildings but with prefabricated modules that are manufactured in a quality-controlled factory. This process cuts logistical costs and technical difficulties for faster construction and less reworking. An economical and customized modular commercial building is never a burden for online retailers and will be the next trend in retail businesses. For details about commercial style modular building construction, contact Avalon Building Systems.