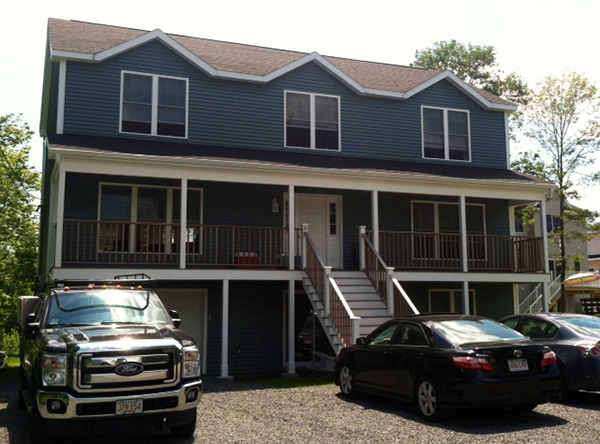 Starting a business is an exciting but often daunting endeavor, especially when considering the varied expenses related to building your own commercial space. More entrepreneurs are looking for alternatives that will not hurt their pocket but that will permit them a space of their own. Fortunately, modular construction can help entrepreneurs build their own commercial building in the most economical way possible.
Commercial style modular buildings in Cohasset, MA use advanced building systems that allow for cost-effective and faster construction. There are many ways you can save in choosing commercial modular construction.
Cost of materials
Because materials are purchased by the factory in bulk and stocked inside a secured and climate-controlled facility, business owners can benefit from lower prices for materials.
Energy-efficiency of the building
The materials used in building modular floor plans into permanent buildings are premium-grade and precision-cut. This means gaps and drafts are less likely once the building is constructed. As a result, the entire building is more energy-efficient, decreasing energy expenditures.
Shortened time of construction
Because the construction time is almost cut by half, business owners save on labor cost and can occupy the building sooner. The sooner building can be occupied, the faster you can start doing business and generating income. This means a faster ROI.
To find out more about the benefits of commercial modular construction, contact Avalon Building Systems.