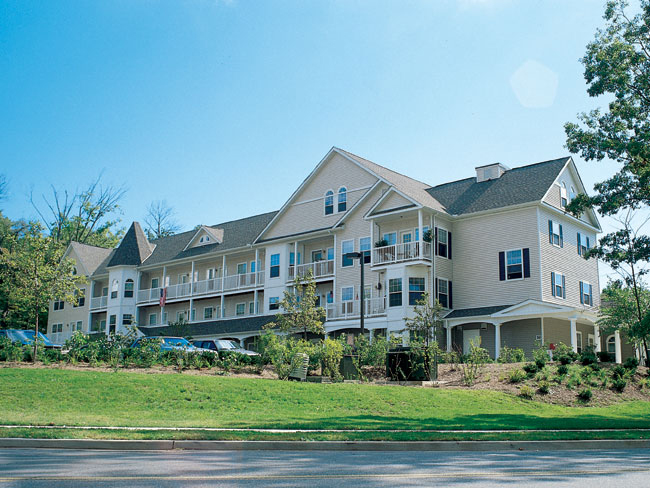 The commercial space has an important role in your business. It is where the business plan is formed each day, where the operations take place, where the customers visit . Many businesses that want to amp up their game and stay competitive are considering investing their time and money in owning their own space. Commercial modular construction make this possible for less time and money.
Commercial modular construction is relatively new in the life of the commercial construction industry, but it has a proven track record as a great alternative to traditional on-site construction. The main selling point is the wide array of commercial modular floor plans that can be further modified using the many customization options. This allows businesses to custom-build their a space they can uniquely call their own.
Constructing commercial buildings using advanced modular construction processes ensures faster turnaround time. The modules are first built in a climate-controlled and highly-secure facility using premium-cut materials and a premium QA process. This means that owners and investors are guaranteed an energy efficient building that meets and often exceeds all state and local building codes. In fact, the modular process allows commercial style modular buildings in Hingham, MA to be completed 30-50% faster than traditionally constructed, on-site buildings.
To find out more about modular construction for commercial applications, contact Avalon Building Systems.