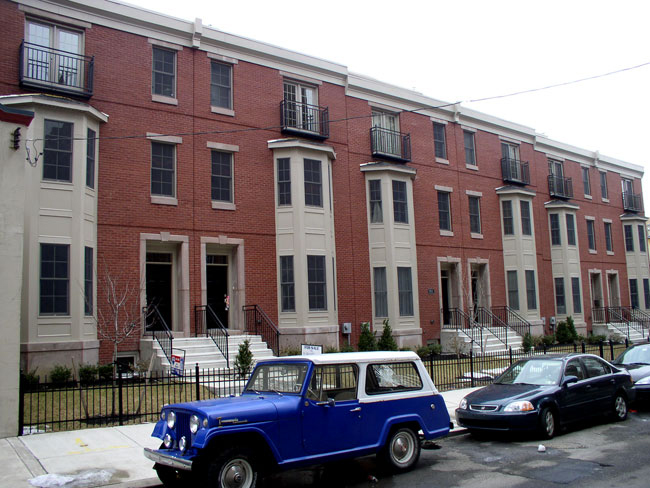 The tourism industry is booming in Massachusetts, with wonderful beaches, great fall foliage, history and skiing. This has lead entrepreneurs and investors to take advantage of this business sector by investing in the hospitality industry. Because the competition is high, a more cost-effective means for building hotels and motels is essential. Fortunately, commercial modular construction offers this option without jeopardizing quality.
Commercial modular construction is becoming more popular because of its speed, quality, aesthetics, practicality, and cost-efficiency. These are the characteristics that investors and developers are looking for when endeavoring in commercial construction. This advanced building technology continues to improve and allow entrepreneurs to custom-build aesthetically pleasing and fully functional hotels and motels as well as other types of commercial style modular buildings in Duxbury, MA with minimum resources. These commercial buildings can be completed with significantly less time and money spent allowing for faster occupancy, which leads to a faster ROI.
To find out more about the options for custom-building hotels and motels with modular construction, contact Avalon Building Systems.