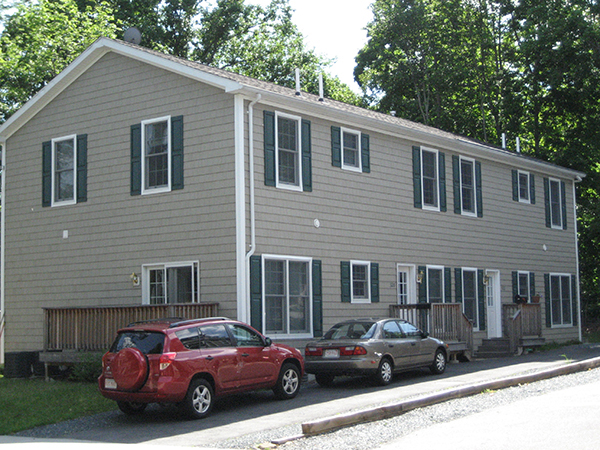 Restaurants are a popular and fun business venture. Modular construction can help entrepreneurs start-out and can help established business owners expand with cost-effective and attractive modular restaurant floor plans. In fact, modular construction lets business owners custom-build restaurants without breaking the bank.
Today business owners can build commercial style modular buildings for restaurants. With a wide array of options for customization, modular floor plans for restaurants can be easily modified based on the unique requirements of the business. These options allow owners to create a restaurant brand or to expand their existing restaurant business.
Restaurants are just one of the many commercial style modular buildings in Duxbury, MA. With such competition set upon restaurant owners, they have been reinventing their establishments to gain a cutting edge to stay in the game. Aside from providing excellent customer service, restaurant owners can amp up their interior and exterior designs to provide a dining experience that is worthy to be shared by food enthusiasts. Modular construction has changed the standards of construction allowing flexible alternatives in improving the aesthetic and ambiance of a restaurant.
To find out more about other applications and options on commercial style modular buildings, contact Avalon Building Systems.