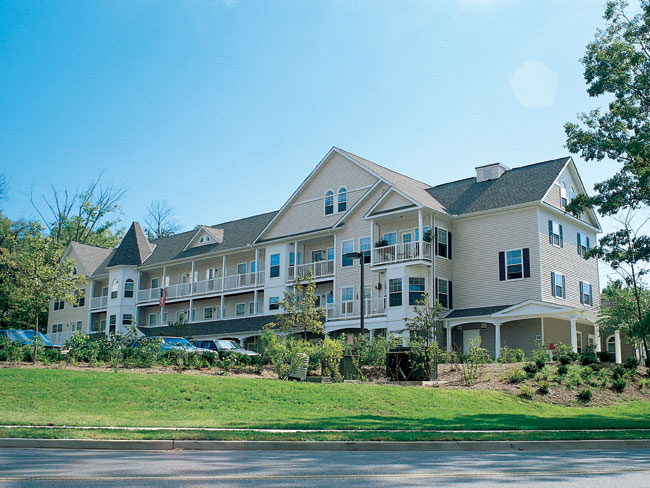 When creating and building a business, branding should be of major consideration. There are many ways to grow your brand though. Most focus on producing an online presence, business postcards, flyers, and brochures to spread brand awareness. But the building can also be used for branding. Owners can custom-design their building based on the culture, style, colors and logo; modular construction lets you do this.
Modular construction is no longer limited to custom-building residential homes for interested homebuyers. Commercial style modular buildings in Hingham, MA are made of high quality materials through advanced building technology. As a result, they meet or exceed state and local building codes and are equal to or better than comparable site-built buildings.
There are pre-designed modular floor plans for commercial applications. There are also various options for customization to modify certain features in your chosen floor plan allowing owners to create a design that is unique to your business. Modular commercial buildings can also contain details that are specific to your brand only. As more people frequent your space, these details can help accelerate your brand's rise to dominance.
To find out more about your options on commercial style modular buildings, contact Avalon Building Systems.