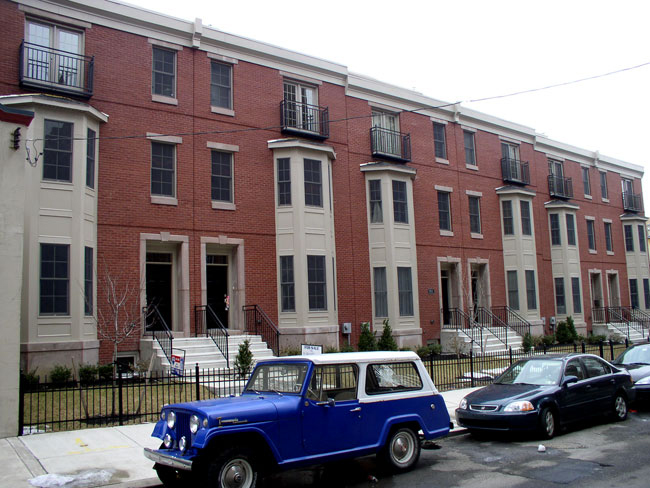 Every business needs the right commercial space. However, one of the chief considerations is how to create already existing space into the right space in which to conduct business. Fortunately, now, modular construction addresses this issue and provides viable options for entrepreneurs, developers, and investors.
There are a wide range of modular floor plans that can be used for commercial applications. For entrepreneurs who are looking for a more cost-effective approach for custom-building commercial space, choosing modular construction can a great choice.
There are many different styles of commercial style modular buildings which can be used by entrepreneurs to accommodate their business needs. Aside from the promise of aesthetically pleasing and fully functional structures, owners will also benefit from savings in time and money during construction. The modules of modular building are manufactured in a climate-controlled and highly secure facility. They are then brought to the permanent site and assembled. This allows for significantly faster completion time as compared to traditional construction. Because premium-grade materials are bought in bulk, businessmen can save expenses and use the extra money for other important things.
To find out more about commercial modular construction, contact Avalon Building Systems.