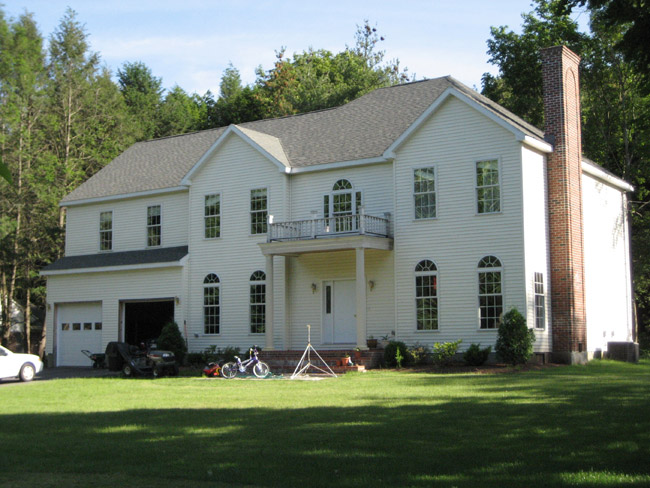 The spring is new home season, and this is the perfect time to build a new modular home. Why? If you start the process now, you'll be in your new home for the spring, and there is no backlog. Spring and summer are busy building seasons, but if you start now, you can be in your new home when others are just starting to think about it. With modular construction, you can be in your home before you know it.

It takes much less time to build a modular home than it does a traditionally built home. From the start of the planning process to the move in date, building a modular home can take as little as three months. And right now, our time is yours.

Your home modules are usually delivered to your property within 4 to 6 weeks after the floor plans are finalized. Most stick built homes take a year or more from start to finish.

Working with Avalon Building Systems, you can be certain that your home or building will be delivered as promised without any unforeseen delays or scheduling problems. Contact Avalon Building Systems to build your dream home.