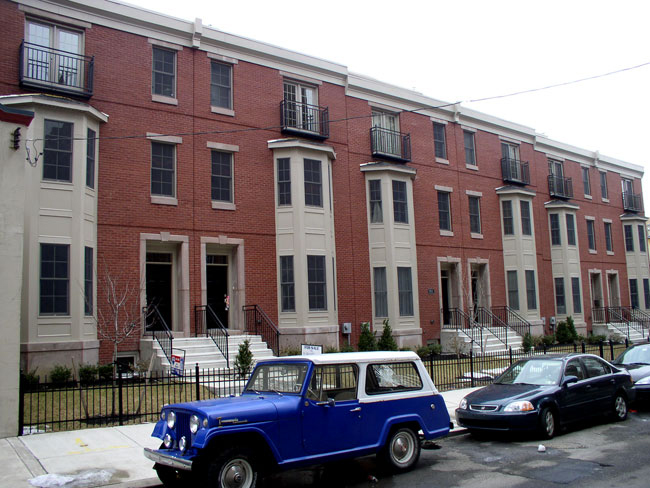 There are a number of advantages to custom-building commercial buildings using the modular construction process. This is why modular construction is now a top consideration for commercial project developers.
These commercial style modular buildings in Plymouth, MA are fully functional and aesthetically pleasing. Modular construction for commercial buildings is a smart solution that addresses changing business needs. With a variety of pre-designed modular floor plans and numerous options for customization, business owners will be able to expand their business quickly. Modular commercial buildings that says a lot about your business and project your company's image in the best light. Make your building stand out by customizing it based on the specific requirements of your business.
Architects, developers, and engineers all understand that time to completion can be shortened and less budget on construction is absorbed when custom-building commercial style modular buildings. A successful business is always changing, growing, and moving rapidly, choose a mode of construction to keep up with that trend. With modular construction processes, you can accelerate time to occupancy by up to 50% as compared to traditional construction. That means you can expand your business and start doing business as soon as possible without jeopardizing the design and durability of the structure.
To find out more about commercial style modular buildings, contact Avalon Building Systems.