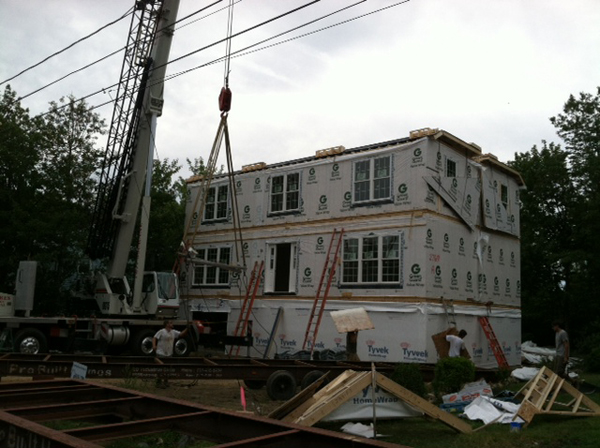 One competitive edge of modular construction over traditional method of construction is predictability. This is the reason behind the sudden shift to modular building by many businesses. With the modular approach, builders can provide clients with a definite and absolute completion date which is advantageous to landlords and commercial enterprises because they can more efficiently strategize budget, timelines and ROI.
In order for businesses to stay ahead of the competition, the construction timetable needs to be stringently followed. Modular building systems in Hingham, MA are known for the prompt delivery which makes forecasting more accurate. Having a more definite schedule means more ability to hire and train a qualified workforce as well as partner with dealers and distributors. When materials, personnel, and equipment are well chosen and scrutinized, it is certain that the business has more chance to flourish.
The faster modular construction process is all due to the fact that buildings are constructed as modules. The factory process of the modules translates into time and financial savings as well as secure quality and construction. This benefits those entrepreneurs who wants to engage in multiple site ventures. Contact Avalon Building Systems to find out more about commercial-style modular buildings.