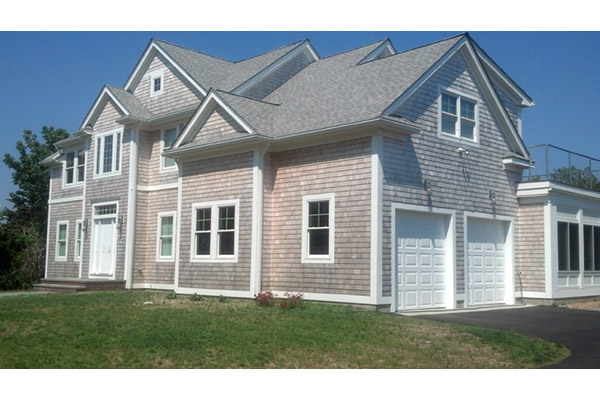 Modular homes in Boston, MA are a broad class of residential building that includes basically any property that is not built onsite. A ranch style, cape cod, vacation style, estate home, or a cottage home that is custom-built using the advanced technology in the modular home construction process, can be extremely hard to distinguish from a traditionally built home.
The benefits of modular construction go beyond all the fingers of your two hands, but it can be summarized into 3: cost savings, quality control, and design flexibility. The materials are purchased in bulk directly from the manufacturer. So given such a huge quantity of high quality materials, the cost per unit will be reduced. The materials are then delivered to a clean and controlled environment to prevent any case of theft or inclement weather.
Because the materials are stored in a secure environment the entire process of creating the modules and completing the job will not be delayed by any external element. Modular home construction uses a manufacturing technology that results in more accurate construction with fewer mistakes and lower cost. So you are guaranteed a modular home that is built to the appropriate building code.
To find out more about the benefits of modular construction, contact Avalon Building Systems.