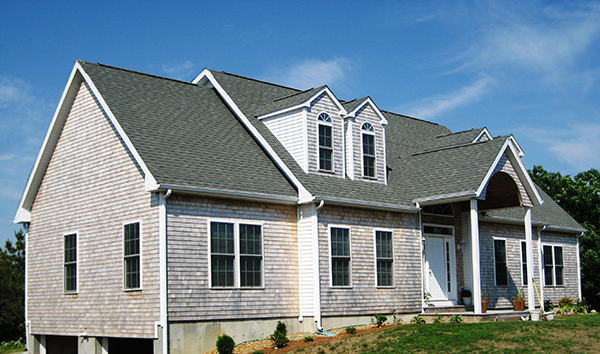 Custom-built modular homes are becoming more and more popular. While the building process is far easier than building a home with traditional construction, there are still certain parts of the process that a buyer needs to take care of.
Permits and Papers
Any new residential construction needs a building permit for construction. So take the time to find out what the necessary requirements are in the area where you plan to build a modular home. Pertinent documents are needed for construction of your home and the building lot. Because modular home builders are experts at new construction, and modular homes are built to meet or exceed all local and state building codes, they can help with this and can in fact, walk you through the process.
Inspections and Adjustments
Interior and exterior inspections are done by the modular home builders during the construction process. In fact, there is an extensive QA process built into the modular construction process. Custom-built modular houses are energy efficient, with its roof, windows, doors, floors and all its other parts being properly installed, sealed, and checked. Cabinets and drawers will fit properly and will run smoothly when opened or closed back, and everything will be free of debris from construction and installation.
With Avalon Building Systems, there is no need for buyers or homeowners to do paper works and quality checks all by themselves. Buying and building a modular home is very, fast and cost-effective and convenient. These are just a few of the many benefits you can take advantage of in choosing a modular home in Boston. Contact Avalon Building Systems.